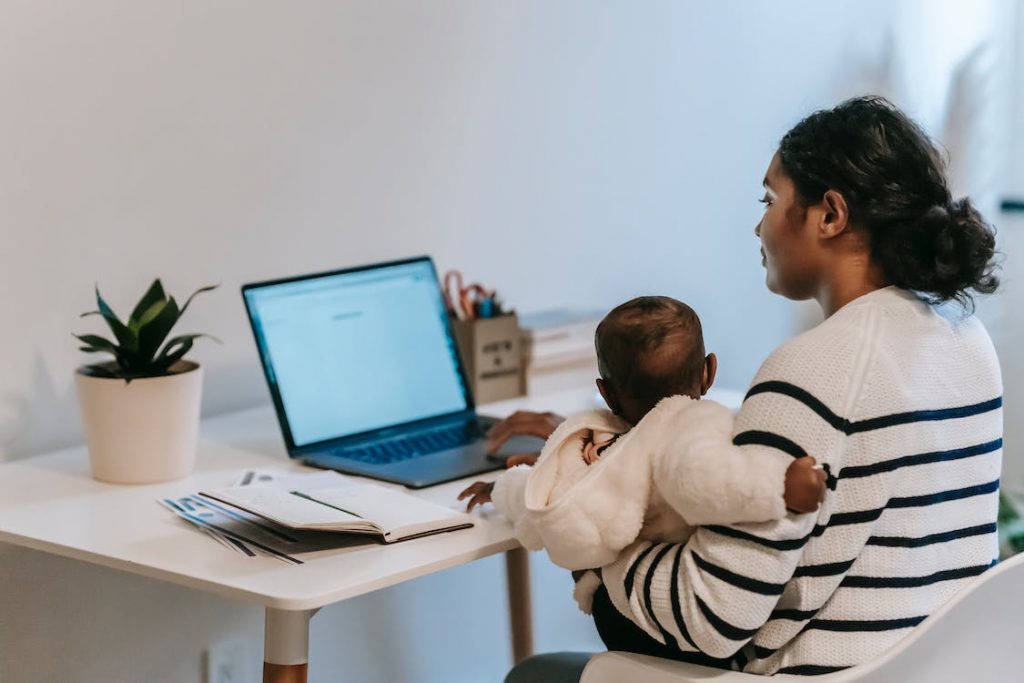 The New York Times reported last week that the United States is one of just six countries without any national paid maternity leave. And, although Congress is now considering four weeks of paid family and medical leave – a law which would include maternity leave – it is a pathetic amount by any measure.
Predictably, there is evidence that shorter periods of maternity leave can lead to childhood developmental delays and sickness. Studies also reveal that maternity leave less than 11 weeks does not meet basic maternal needs. Unsurprisingly, mothers who return to work later report fewer symptoms of depression. This evidence leads to one unmistakable conclusion: the amount of paid maternity leave that Congress is currently considering is woefully inadequate.
And, while there is still no national paid maternity leave, if you are a new mother in California, and you work for an employer with 5 or more employees, you are entitled to up to four months of pregnancy disability leave. Six weeks of this pregnancy disability leave may be paid through the Employment Development Department. You are also entitled to 6 weeks of Paid Family Leave to bond with your new baby. If you exercise your right to pregnancy disability leave and/or Paid Family Leave, California law guarantees your right to return to the same position upon the conclusion of your leave.
If you believe that your employer is interfering with or denying you the right to pregnancy disability leave or Paid Family Leave, Courtney may be able to help. Please reach out.